Explore our Catering Menu for Your Next Event or Office Party! 
Pizza Special Tuesdays-Thursdays from 3p-5p
$6 cheese pizza or a $7 pepperoni pizza, pickup or dine-in ONLY!
Original Big Tomato
|
12447 S. Dixie Hwy,
Pinecrest,
FL
33156
|
(305) 233-3344
Pizza Restaurant In Pinecrest, FL
Welcome to Original Big Tomato, a family-owned pizza restaurant in Pinecrest, FL, serving up a menu of family favorites. All of our dishes are made fresh, using the freshest and finest ingredients, from our hand-crafted pizza dough made in-house daily to our salad served in homemade bread bowls. No matter what you choose from our menu, you can taste the difference in our high-quality ingredients! We feature a lunch and dinner menu, take-out and delivery services, as well as catering for special events. There are many ways to enjoy our delicious food, so stop by or inquire about our catering services today!
What We Offer
Homemade Pizza
In-House Daily-Made Dough
Paninis
Wraps
Chicken Wings
Lunch & Dinner Menu
Catering
Take-Out
Delivery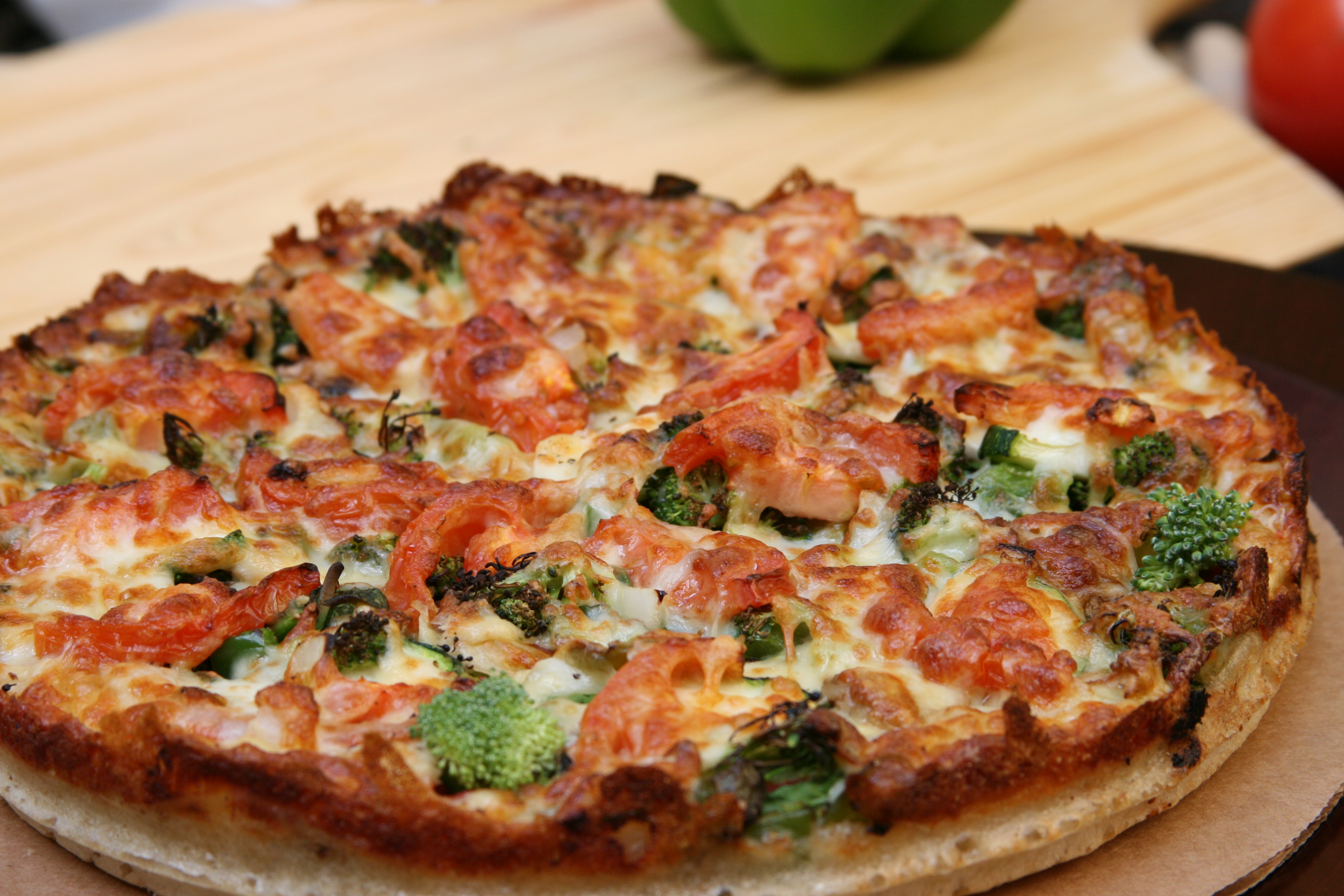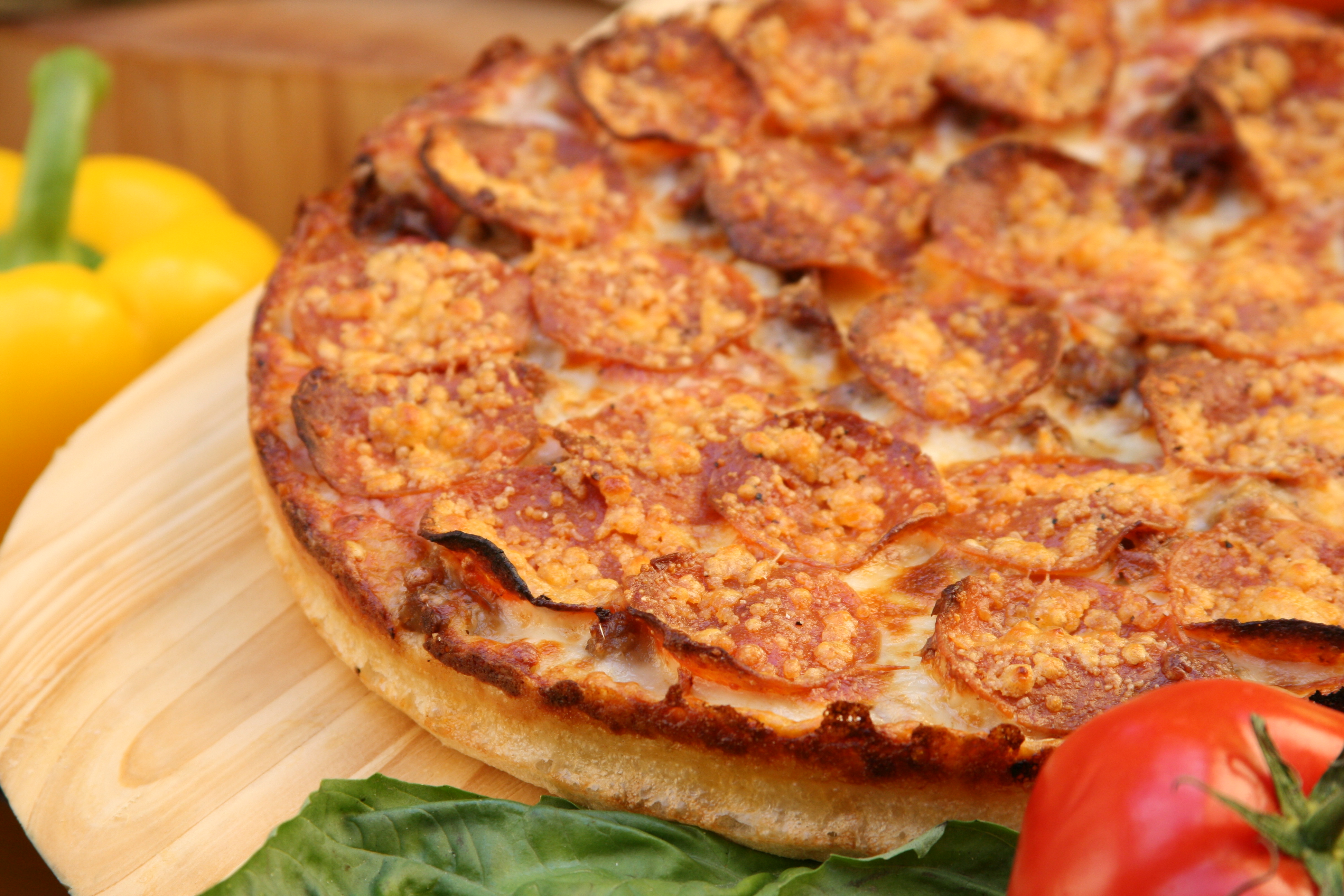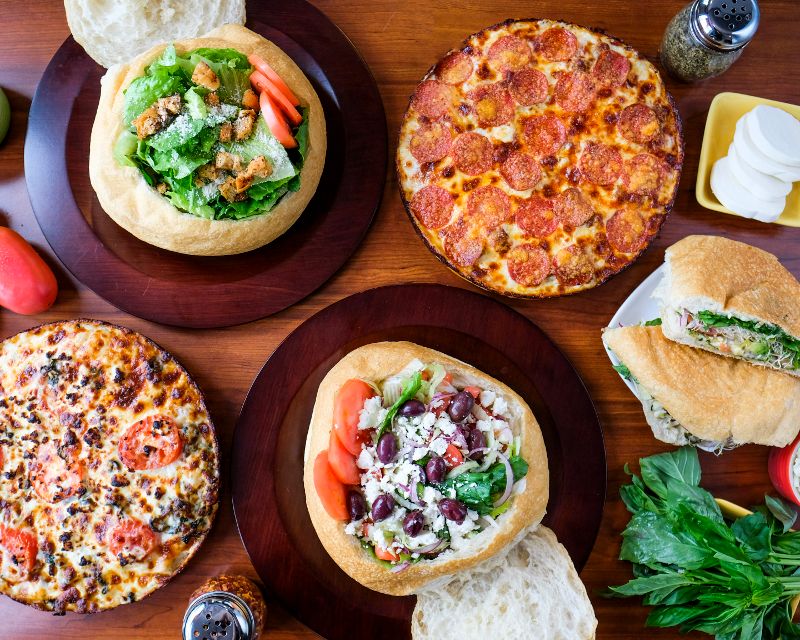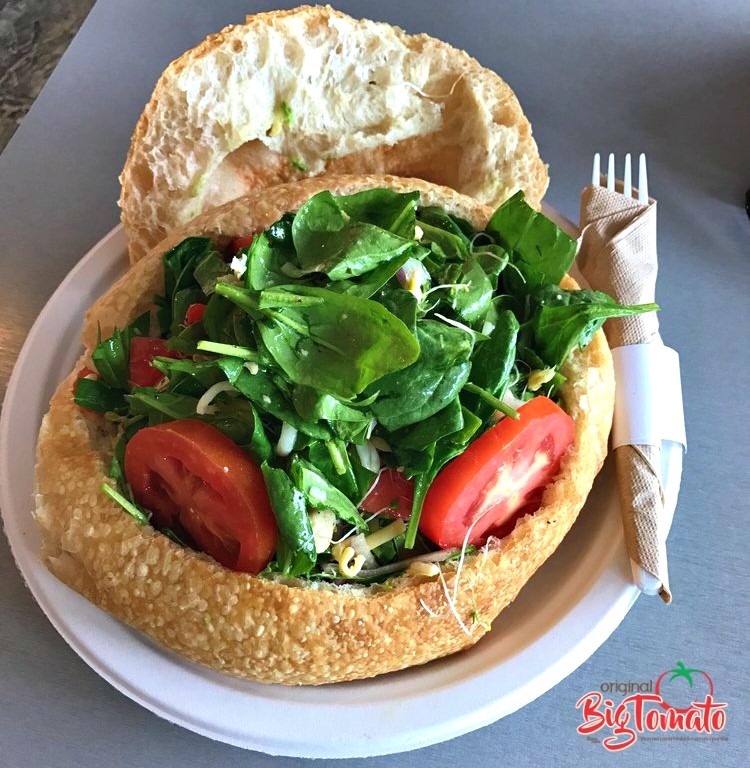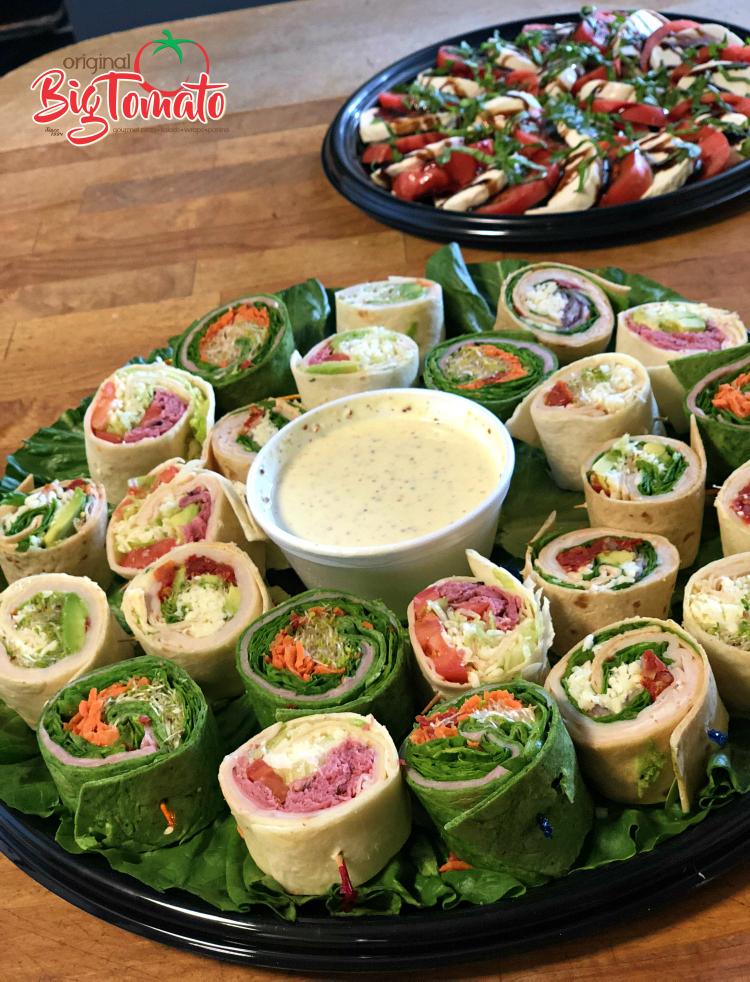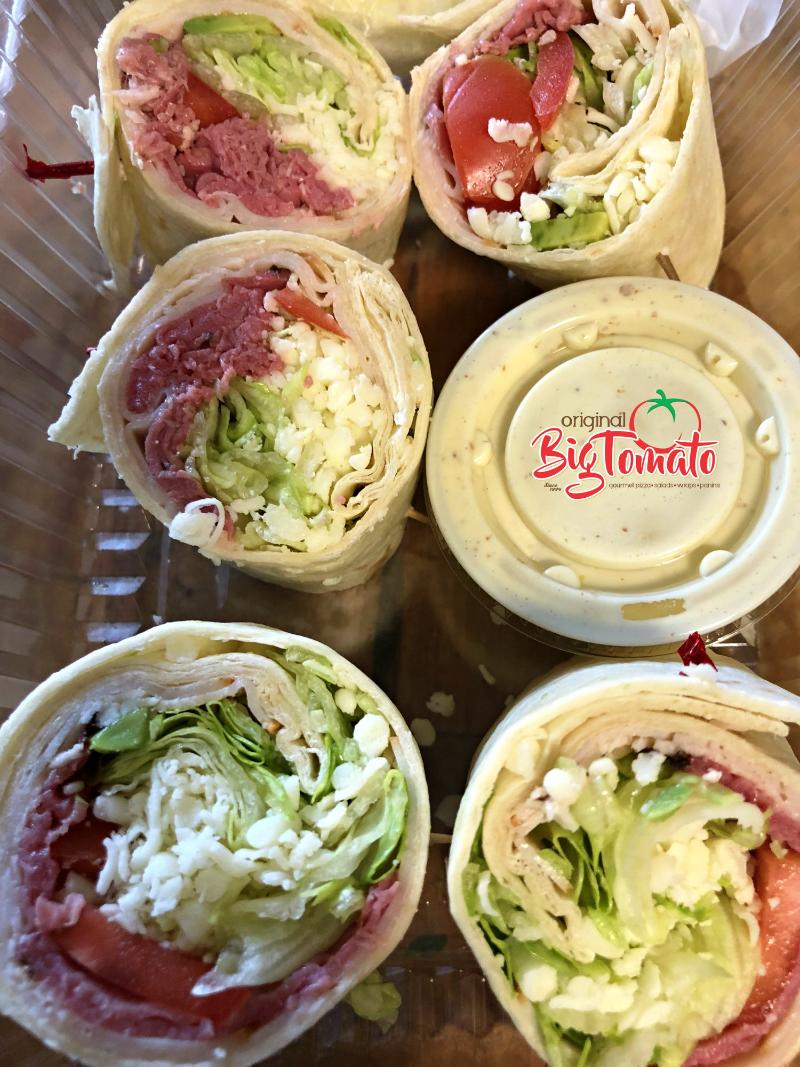 Thank you for contacting Original Big Tomato. Someone will be in touch with you as soon as possible.
There was an error submitting the form. Please try again.